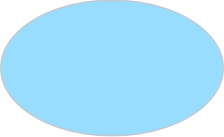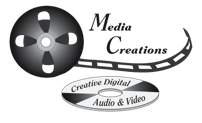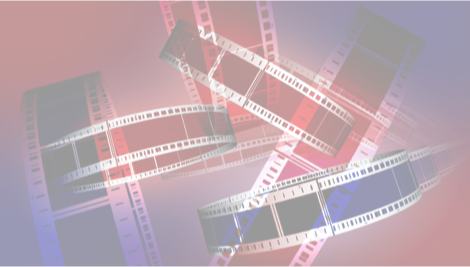 Welcome to Media Creations
New Cameras!! - We are very happy to welcome 3 new broadcast cameras into our fold which will allow up to 4K60 for longer form acquisition! Intra Frame and Long GOP codecs! Sample footage coming soon!
Providing Creative Digital Production Services Since 1993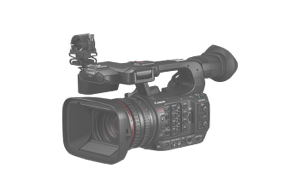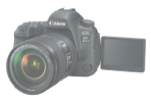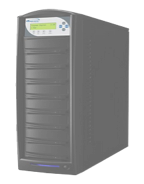 Latest News and Happenings:
Not one but TWO new multi-cam streaming systems to aid in capturing live events for social distancing or remote viewing. We can now stream using Wifi OR 4G LTE Data!
We recently acquired a couple of new drones to add to our aerial imaging services. Our latest features a 1 inch sensor, capturing up to 6K!! This provides amazing image quality in low light! Sample images and footage coming soon!
AND LAST BUT NOT LEAST....
Our new web site! - we have a brand new site which is constantly being updated with new content for you to check out!