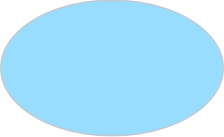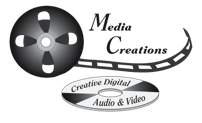 We have a long list of formats that we transfer, from the most common to the obscure. We also offer video & audio tape repairs prior to transfer, so don't toss your old memories in the trash!
Providing Creative Digital Production Services Since 1993
We Transfer More Formats Than Most!
VIDEO:
• VHS, VHS-C, SVHS, SVHS-C
• Betamax I II & III plus HI-FI & Extended Betamax
• 8mm, Hi 8mm, Digital 8
• MiniDV & HDV Tapes
AUDIO:
• LP Records, 45, 78 and 16 RPM Records.
• 2 Track DAT, 8 Track ADAT, Cassette Tapes Standard & Micro
• 2 and 4 track 1/4 inch Reel to Reel Tape - 3.75 & 7.5 IPS
FILM:
• 8mm & Super 8mm film all reel sizes both silent and sound
• 16mm both silent and sound film, all reel sizes.
MISC:
• 3.5inch floppy discs, Thumb drives, SD/CF/Memory Stick Data
• PATA Drives, SATA Drives, USB drives
Please Contact Us For More Info On Your Specific Project
Because there are so many factors regarding formats and lengths that can affect overall pricing, etc...