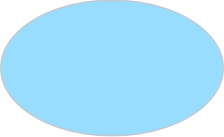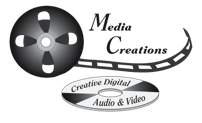 We offer a wide variety of products and services to meet your duplication needs! This includes not only the actual media itself, but also many different types of packaging. We offer custom imprinting to our DVD's and Blu-Ray discs and full bleed custom printed case inserts.
Providing Creative Digital Production Services Since 1993
DVD, Blu-Ray, USB Drive Duplications
Our optical and USB drive media is commercial grade so you can be assured that your clients are getting only the best! This also ensures best compatibility on all devices and also provides maximum longevity. All of out optical products are verified to ensure they are perfect.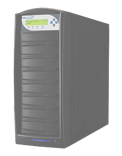 Here are some examples of pricing on our more popular requests Keep in mind, your projects costs may vary and these prices are subject to change based on material costs fluctuation. This is just a small sample list of all the variations that we offer





DVD/Blu-Ray Duplication (single disc/ layer) & USB (each)
DVD/BR/Imprinted w/case & USB w/case
DVD /BR Imprinted & USB w/ full size case & printed insert





Contact us Today for your specific project needs