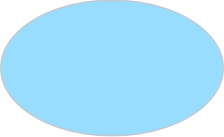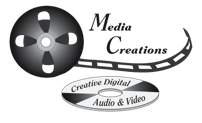 We offer many different drone imaging services. Whether an outdoor wedding or other event, a land survey, or a real estate exterior, we can accomodate your needs weather permitting. We can shoot up to 6K video, and also very high quality photos!
Providing Creative Digital Production Services Since 1993
Drone Photography & Videography
We have 12 years experience flying drones with a fleet now consisting of over 20, ranging in all classes. We were one of the first companies to be awarded a 333 exemption by the FAA and abide strictly by the rules that govern safe flight for all UAV that take to the sky!



Our rates are generally charged by flight times, and this normally equates to the amount of video footage we can capture. We charge in 10 minute intervals. We can normally fly for about 30 mins at a time, without refueling given ideal wind conditions, etc.


Sample Rates for Flights/Video Footage/Images
Hover only to 50 ft or less
POI Flying for Roofers, Events & Real Estate
Perimeter Flying - Land Surveys, Search & Rescue