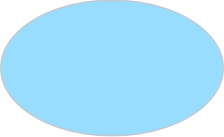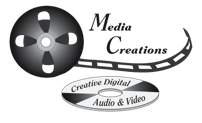 Providing Creative Digital Production Services Since 1993
We would love to hear from you!
You can also visit our Facebook page at:
Questions? Comments? - we are always here to answer your questions! - You may either use the form below, email or call us directly at:
Our hours are by appointment which allows us to offer maximum flexibly to accommodate your busy schedule. After hours and weekend appointments are available as well.