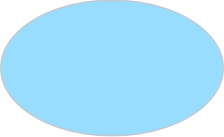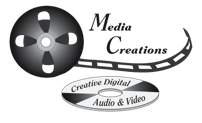 Our Photo Montages are different than what most others do! - we have been doing these since we started back in the mid 90's. This is not just "photos to music". We like to think of them as their own art form, creating something that captures the emotion of a slice in time, or an entrie lifetime!
Providing Creative Digital Production Services Since 1993
Every Montage Is a "Work of Art"
We have done photo montages for everything from birthday parties to weddings to anniversary parties to even corperate events. We have also done these for memorial services that help to celebrate a passing loved one.



Your montages don't al have to just be still photos, as we can incorporate other media into the final production including movie film and videos, as well as any special audio recordings. All of this is set to your special music selections, and makes a one of a kind keepsake!


Sample Rates for Photo Montages
Music added per song/track
Live Event Presentation of Finished Production



Rates Starting at $50
Email for more Info