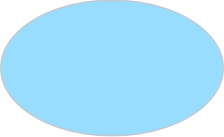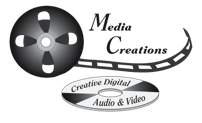 Our business model and mission statement is the same now as it was in 1993 when we started. "Give maximum service & quality for minimum costs." This has served us well over the years!
Providing Creative Digital Production Services Since 1993

We are a boutique outfit, but can compete with higher cost larger companies on quality and service. We strive to be a one stop shop for all your media service needs, whether it be Video, Photo, Duplication, or any of the many other fine services we offer.
After graduation from Berklee College of Music in 1991, I was involved in the music business for several years. I owned and operated "Gute's Studio" from 1986-1993, which was a modest 4 and then 8 track audio recording studio, but incorporating cutting edge technology. We had one of the first sound tools digital recording studios in the Boston area (this was pre-protools).
I started getting requests from clients for video services in 1991 when video was still a relatively new medium for the masses! MTV was at it's height and people like club owners and other venues wanted music videos to view before they would book bands. We even had a client that appeared on "star search" with Ed McMahon
From there, Media Creations was born! What started out as a small modest audio and video studio, has grown into a company that offers a wide variety of products and services! We still strive to stay current and offer cutting edge services to meet the many needs of our clients, just like how we started!